Informational Literacy: Building a Sense of Wonder. By Linda Hoyt
Information Literacy: Building a Sense of Wonder
By Linda Hoyt
As I reflect back on the 42 years I have spent in education, I know that one of my greatest transitions has been in helping learners discover the joy that can be found in reading informational selections.  

As a parent and an educator, I have watched children emerge from the media center or a public library clutching books on snakes, insects, hot rods, ballet dancing, or football tightly to their chests.
I have observed the joy they feel as they excitedly pour over the pages with shining eyes and the power of self-worth shimmering around them. Nonfiction books are the books of their dreams - the books that allow them free reign with their intrinsic sense of wonder about the world. 
Whether you read this through the eyes of a parent, a caregiver, a classroom teacher, or home schooler, I challenge you to open the door to the world of informational literacy. Communicate passion, excitement, and energy as you question, celebrate new understandings, and investigate topics of interest. Let your personal enthusiasm show and revel in the shared excitement that burns naturally as you and the learners you support become partners in learning about the world while they learn to read.
TIPS for Reading Informational Texts
Activate prior knowledge: Think about what you know about this subject.
Predict:  Identify words you expect to see in a passage about this subject.
Think of questions you have about this topic: Jot one or two on a sticky note
 

Reread a lot:  Rereading helps you notice more details, consider the concepts, and move information into long-term memory.
 Pause often and think: What are you learning? Try to visualize-create a mental picture. How might you summarize what you just read?
Focus on main ideas: What are the most important ideas in this section?
Read with sticky notes: If you are reading in a book, mark important ideas with a paper sticky. If you are reading with the Fable ReaderTM, highlight and copy key words and ideas, so that you can copy them into a document to save for later.
If you don't understand, stop reading.  Think.  Look at the pictures. Then, reread.
Use text features: Notice captions, bold words, labels, arrows, diagrams.
When you are finished, think about what you read.  Talk to a partner to re-tell, summarize, and think about the content.
You can create a form for your students to use when reviewing a nonfiction book. It might look something like this:
Reflecting on Informational Texts: Book Review[1]
Book Reviewed: _____________________ Reviewer: ___________________
What did you think of this book?
---
Would you recommend it to someone else? Why?
---
On a scale of 1-5, what rating would you give this book? Why?
---
What was the best part?
---
If you were going to write about this topic, what facts would you want to include?
---
[1] From Make It Real, 2002,by Linda Hoyt, Portsmouth, NH: Heinemann.
---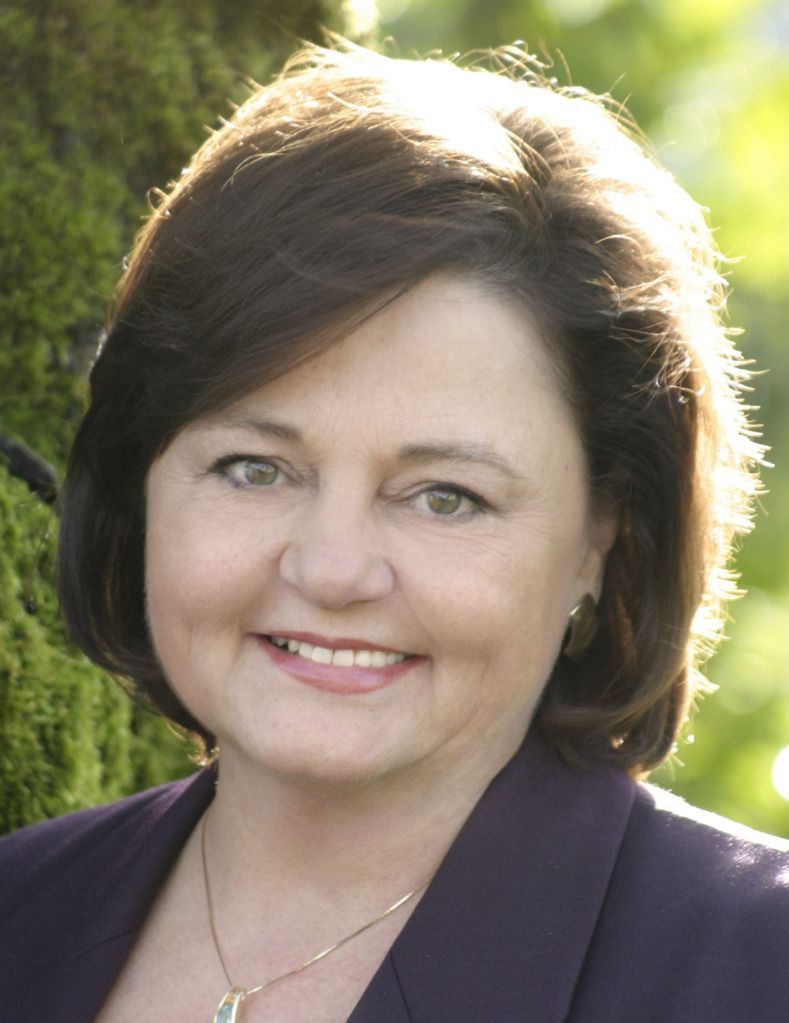 Linda Hoyt - the Director of Educational Content for Fable Learning - has had a rich array of experiences in education ranging from classroom teaching to working as a reading specialist, curriculum developer, Title I teacher, staff developer, and Title I District Coordinator. She is the author of dozens of books and educational resources. In this month's article, Linda talks about how to make the most of the resources available here on Fable Learning.
Fable Learning © 2012-2017 Isabella Products, Inc.Web Development by Web3Box Software